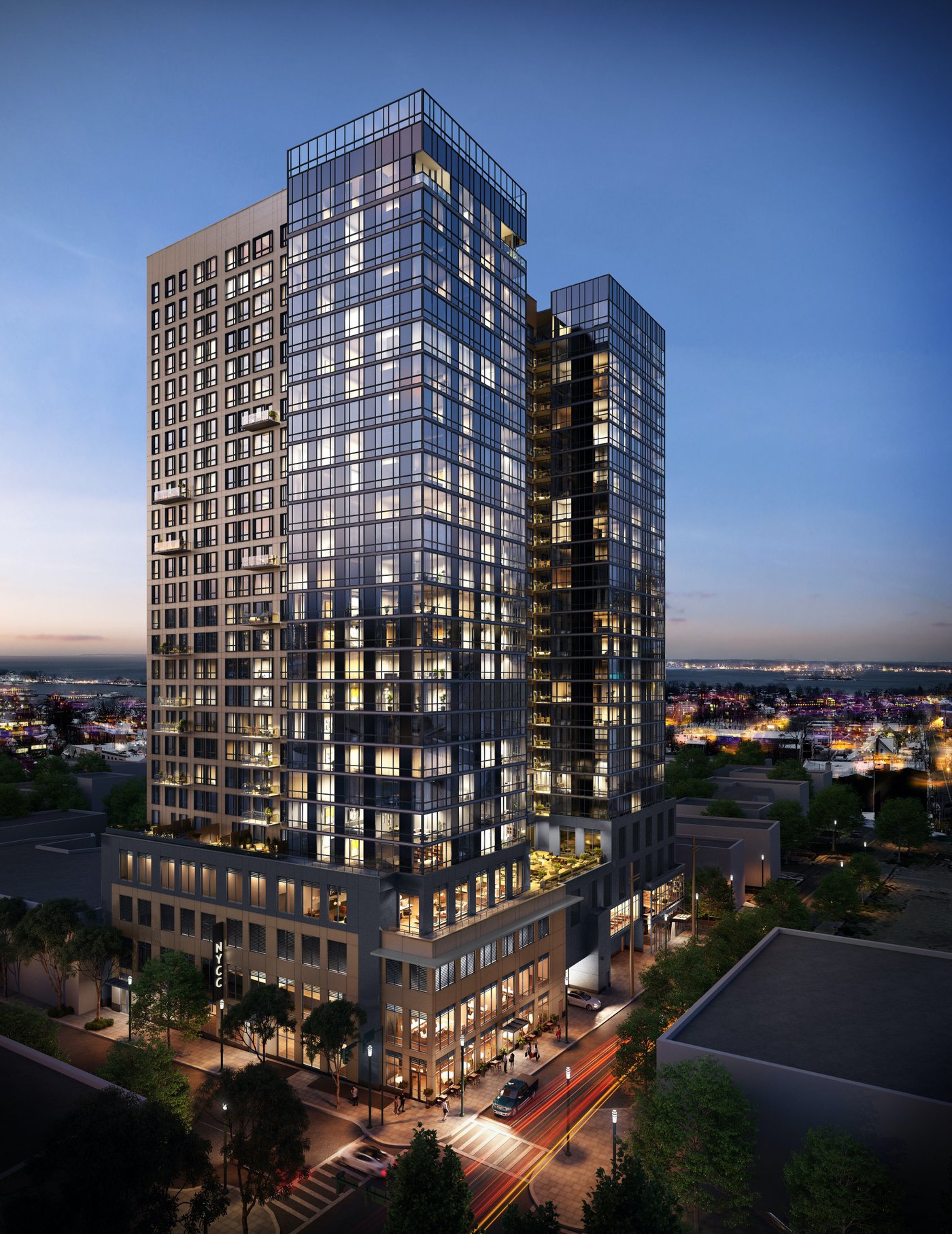 At 500 Main Street in New Rochelle, we are building the new home of New York Covenant (NYCC), a church for today's world! NYCC will own the majority of the first two floors–including sanctuary (over 22,000 square feet that will double as an auditorium for local and regional theater productions).
Above the church in this 26 floor high-rise will be 477 apartments, with 25% of them available for rental at cost of about half of the market rate.
A high-school regulation-size basketball court for community league games involving players of all ages.
Two-level retail space totaling 1,500 square feet, with frontage on New Rochelle's downtown Main Street.
New York Covenant Academy (NYCA), a Christian foundational school for children in preschool through fifth grade.
This entire project was initiated by NYCC. We approached developers with the vision of building affordable housing, with a community-driven church facility – community basketball programs, school for low-income children, an substantial expansion of our existing programs - such as Isaiah's Room, Young Entrepreneurs Succeed, BYTES - to those in need, and bringing New York City theatre productions to downtown New Rochelle.
VIDEOS
NYCC's LinkedIn Page
The New NYCC Construction Recap (1/22/23)
The Demolition of New York Covenant Church
NYCC: Under Construction
NYCC Construction Video and Groundbreaking Pictures (12/2022)
ARTICLES
"Making the Most for the Least of These"
by Edward Arriaza for WAG Magazine (June 2022)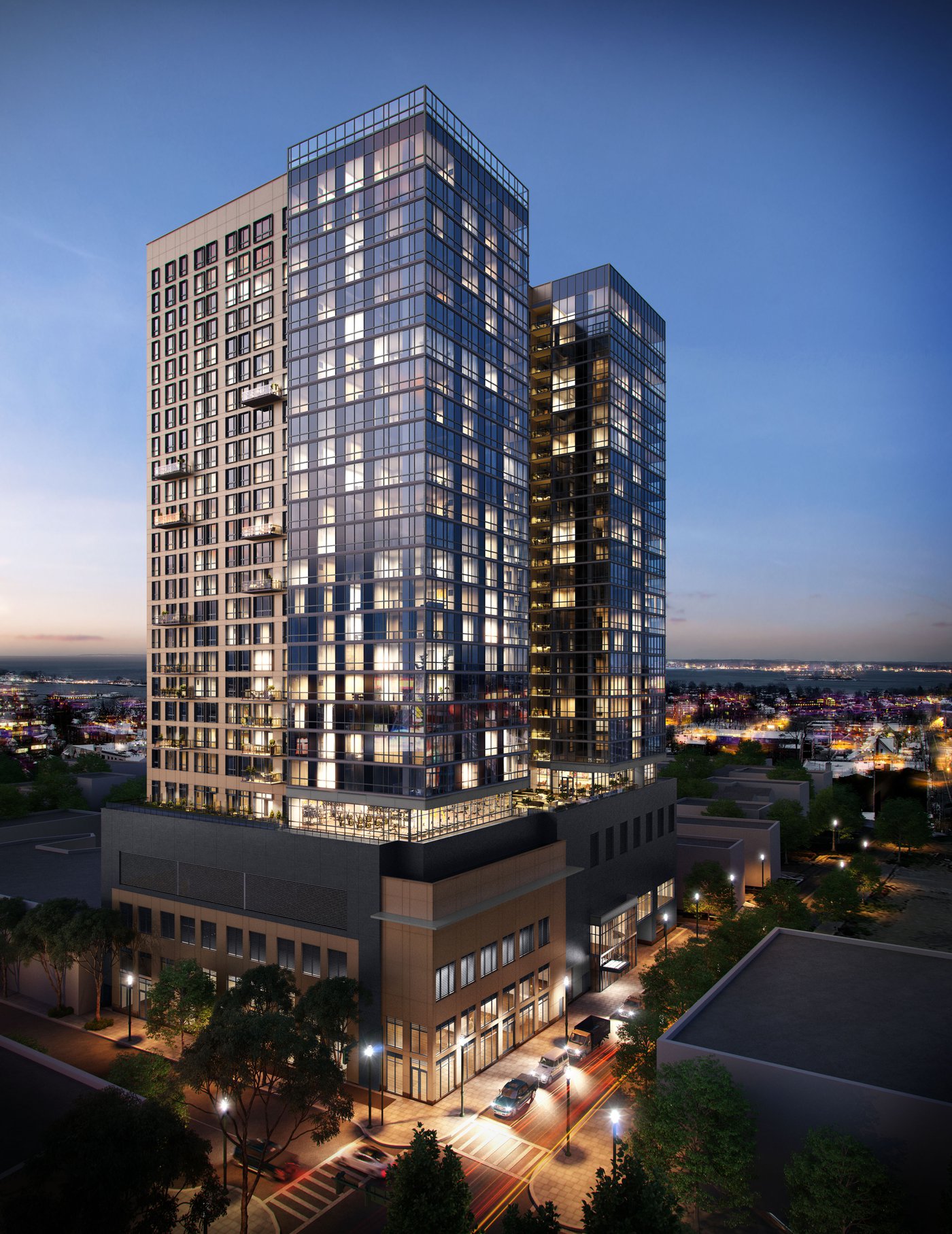 BRP Cos. Receives $294M in Construction Financing for Metro New York City Multifamily Project
Posted on March 2, 2022, in rebusiness online, by Taylor Williams in Affordable Housing, Development, Loans, Multifamily, New York, Northeast