Kids Ministry at NYCC
At NYCC our kids (preschool through 12th grade) experience safe, age-appropriate environments where they learn about Jesus in a creative and relevant way.
We would love to see you and your family visit Youth Church. For directions to NYCC, go here.
Your first visit
Here's what to expect when visiting NYCC for the first time:
Upon checking in for the first time, we will ask for the following personal information (NOTE: We value your privacy and will not share this information with anyone):
Parent/guardian name(s)
Child's name
Child's birthdate
Email
Phone number
Home Address
Any special instructions (allergies, special needs) for your children
Check in now if you'd like. We'll be looking for you!
Meet our Director of Children's Ministries - Dr. Ivy Rentz
Dr. Ivy Rentz is currently a licensed occupational therapist and the president of Kidz Korner childcare centers in Westchester County, New York. Previously, she was the Academic Fieldwork Coordinator and taught various pediatric treatment courses at York College CUNY. Dr. Rentz also owns and operates ITI Therapy Services and has contracts with Westchester County Department of Health, New York City Department of Education and the City School District of New Rochelle to provide therapeutic services to children 3 to 21 years of age. Dr. Rentz has also been member of the New York State Black Occupational Therapy Caucus for over two decades. She is currently on the Executive Board of Adelbrook Inc.'s residential and educational programs for children with autism.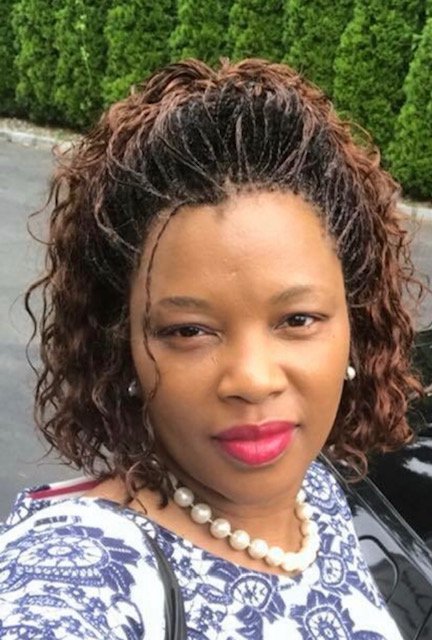 Got questions?
If you have further questions concerning our Children's Church experience or visiting NYCC with children, simply click the button below and get in touch with us!