Getting to know each other
We know meeting someone for the first time can be intimidating, and going to a new church for the first time can be nerve-racking. We want to help make your first experience at New York Covenant a great one!
SERVICE TIMES
New York Covenant meets every Sunday at 9am.
LOCATION & DIRECTIONS
New York Covenant Church is at 500 Main Street in New Rochelle, New York. See the location by clicking here.
What can I expect?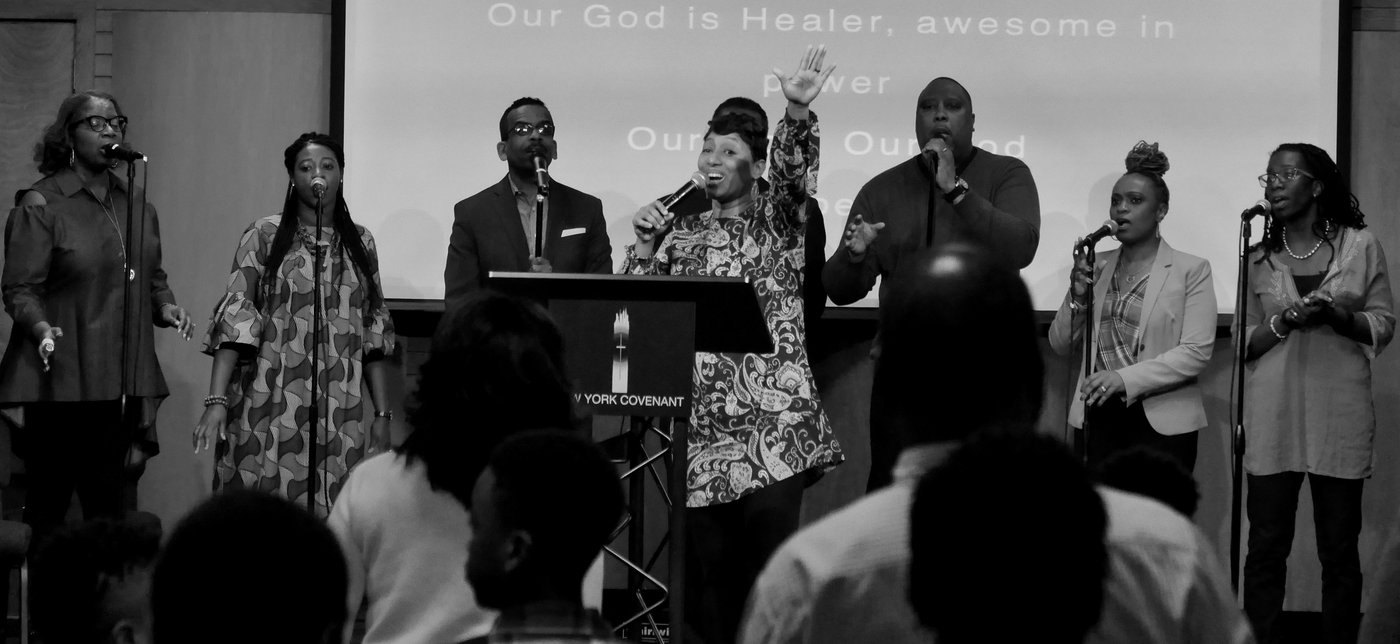 Services begin with the New York Covenant's Praise and Worship Team leading the church - song lyrics are projected onto the screens so you can sing along and/or engage with worship, however you feel most comfortable. We informally greet each other as our DJ does his thing. We watch a relevant and uplifting three-minute video together. Our Worship Team leads us in a few contemporary songs (there always seems to be a new song we are singing that was just released - which is great!). Afterwards, our young people go and enjoy Youth Church while we enjoy a message meant to challenge and transform us - giving us joy, peace, insight and direction. We have a very informal fellowship time after service with light and flavorful food. Coffee too, lots of coffee.
What's the culture like at New YOrk Covenant?
Sunday's at New York Covenant are, as one person described it, "contemporary, magnetic, and uplifting." Come as you are and expect to feel welcomed as our guest.
What about my kids?
We believe that kids should enjoy themselves at church every single week - and at Youth Church, we make that and growing a priority. Youth Church is offered during Sunday service for kids from preschool through 12th Grade.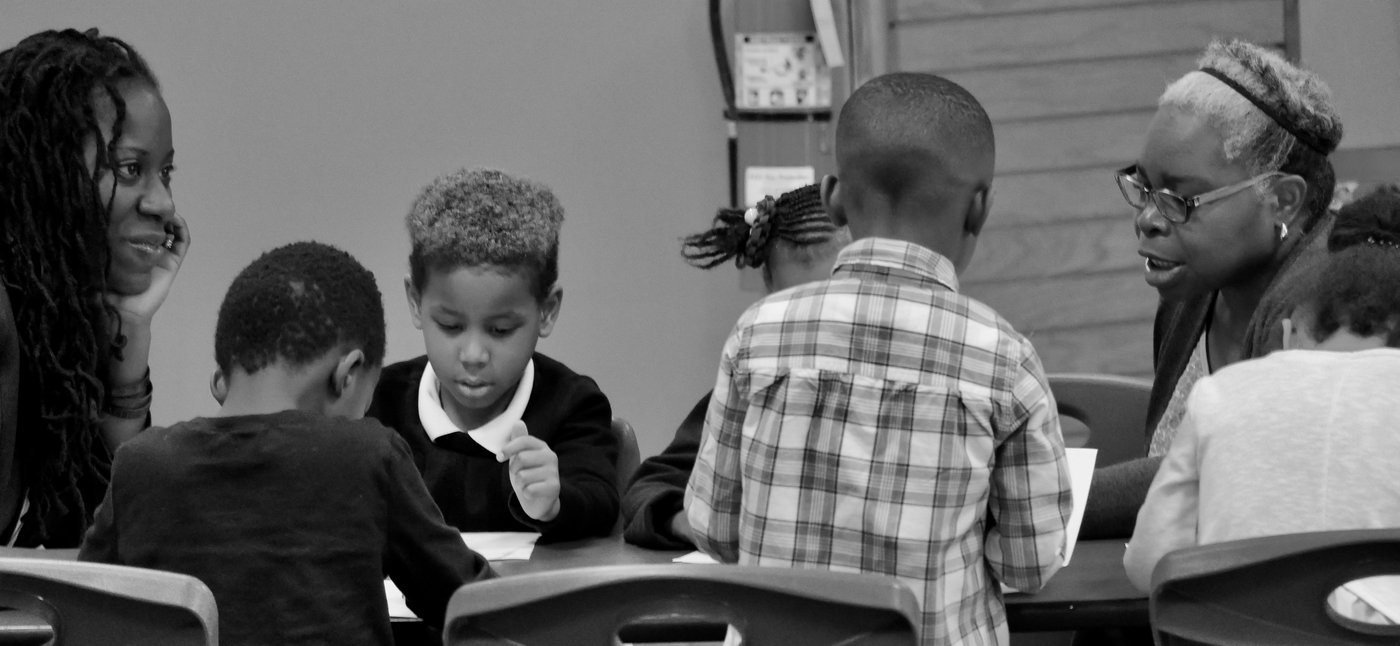 Let us know you're coming
Ready to check out New York Covenant in person? We can't wait to meet you in person! Simply fill out the form below and we'll make sure to give you the VIP treatment upon your first visit.
"This Is Home! And I sensed it immediately. The people are friendly and very welcoming.
The atmosphere is light, organic, and very progressive. There is no dress code, thank God!! They have awesome and relevant ministries for the whole family.
The worship is contemporary, magnetic, uplifting, and Christ focused."
Melissa Jackson